Back
Saint-Gaudens Sculptor-in-Residence – Applications Open
DEADLINE:  JANUARY 5, 2024
Saint-Gaudens National Historical Park in Cornish, NH and the Saint-Gaudens Memorial are currently accepting applications for the 2024 sculptor-in-residence.
The program is open to sculptors working in a traditional figurative style who are interested in working in the inspiring setting of Augustus Saint-Gaudens' home, studios, grounds, and sculpture and sharing their passion and knowledge of the creative process with visitors to the park. The sculptor-in-residence runs an open studio in the historic Ravine Studio, working on their own projects and explaining the sculptural process to visitors to help them better understand and appreciate the sculpture they see at the park and in their own communities. The Sculptor-in-Residence program in administered by the Saint-Gaudens Memorial.
Duration:  Mid-May to Mid-October with some remote workshop planning responsibilities before arriving on the site.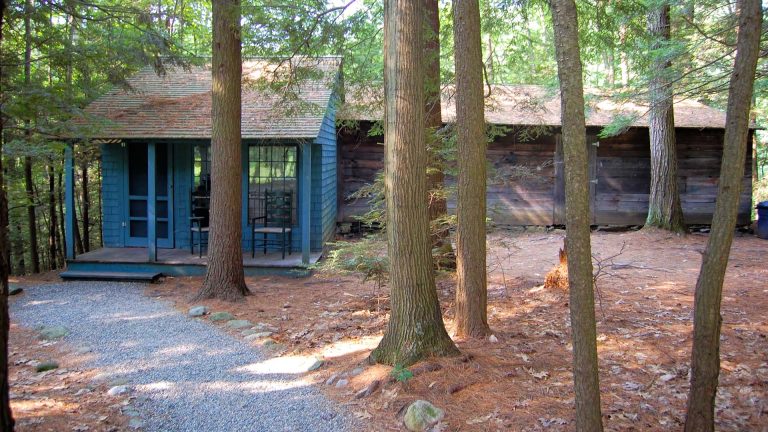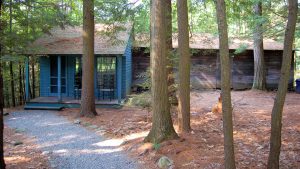 Posted November 1, 2023