<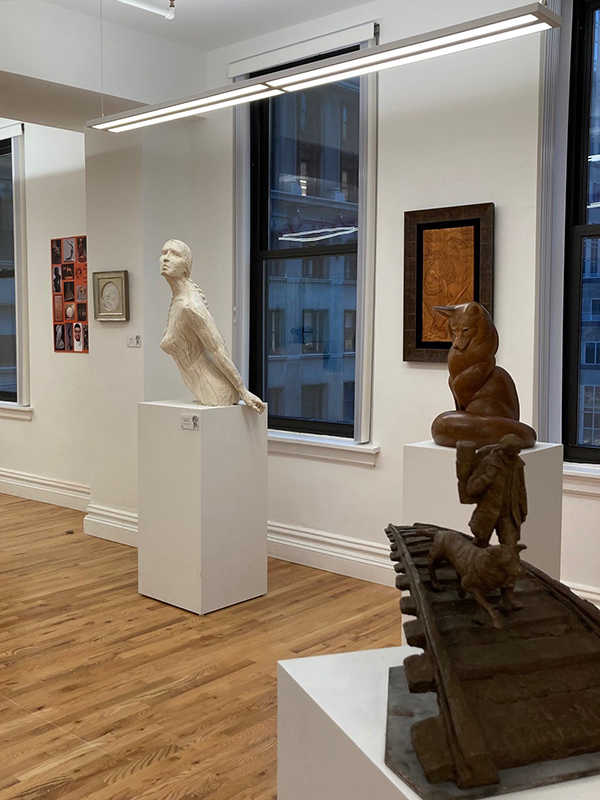 Annual Appeal 22-23
Dear Friends,  It was wonderful to see so many of you on screen and in person this year. Throughout the year we awarded grants, scholarships, exhibition awards,
[…]
Learn More
The NSS is a home in the best sense. It nurtures us when we are young and then goes on to help us take that next step to develop professionally.
AMY KANN, FELLOW MEMBER
FEATURED VIDEO
Sculpture In Motion
Sculpture In Motion. Tour the exhibition of fifteen works on view at the NSS Gallery from July 5 – September 30, 2022.
See all videos