National Sculpture Society's 130th Anniversary Celebration took place June 2-3, 2023 in New York City.
Events included the Honors and Awards Luncheon at the Century Association, Altered Realities exhibition reception, the Richard McDermott Miller Modeling Competition and a 130th Birthday Celebration at The Compleat Sculptor.
Thank you to the staff at the Century Association, the New York Academy of Art and The Compleat Sculptor for hosting our events.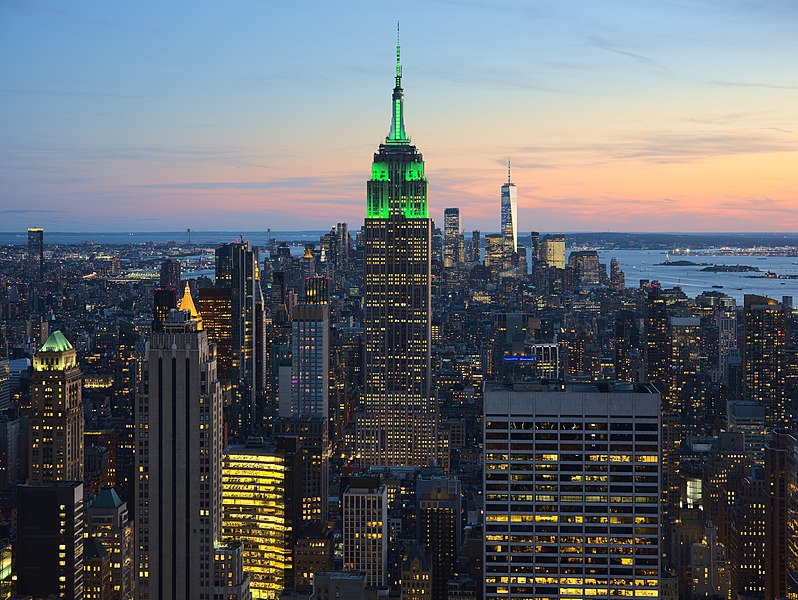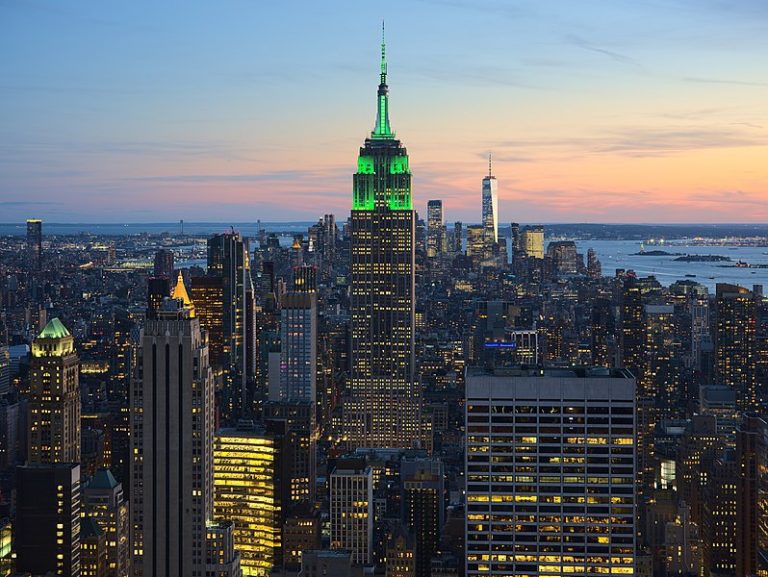 HONORS AND AWARDS LUNCHEON: