Richard Blake
The National Sculpture Society (NSS) honors sculptor Richard Blake at its Annual Awards Ceremony on June 2, 2023 with its most prestigious award, the Medal of Honor.
Presented only as the occasion warrants, the NSS Board of Directors wishes to recognize Mr. Blake for his commitment to figurative sculpture as both an educator and sculptor, his strong body of work, and his contributions to the American sculptural landscape through commissioned public works.
A longtime professor of art at West Chester University in Pennsylvania, Blake received four faculty research grants from the University between 1992 and 2001, the Faculty Merit Award for the "Third World Women" Sculpture Series in 1997 and was granted the status of Professor Emeritus in 2022. He is the recipient of the Patricia Gaines Award for Multi-Cultural Contributions and the Pennsylvania Senate Citation of Excellence for the Frederick Douglass Monument.
A past president of the National Sculpture Society and active member, Blake has been widely recognized for his prominent public sculpture commissions of historically significant Americans who advanced the cause of social justice. Works to date include
The Frederick Douglass Monument, "The Abolitionist," in West Chester University, PA
The Rev. Martin Luther King, Jr. Monument, "I've Been to The Mountaintop," on The River Walk, Bergen County, Fairleigh Dickinson University, NJ
The Milton and Catherine Hershey Monument in Hershey, PA
The Martin Luther King, Jr. Monument located at The Peace Gardens, University of California, Fresno, CA
He was a finalist for the Rosa Parks Monument  commission by the Architects of the Capitol for Statuary Hall, Washington DC in 2009 and is currently a finalist for three major public commissions in different parts of the United States. His monumental version of a young Frederick Douglass will be unveiled this summer in Abolition Row  Park in New Bedford, Massachusetts, right across the street from where Douglass lived.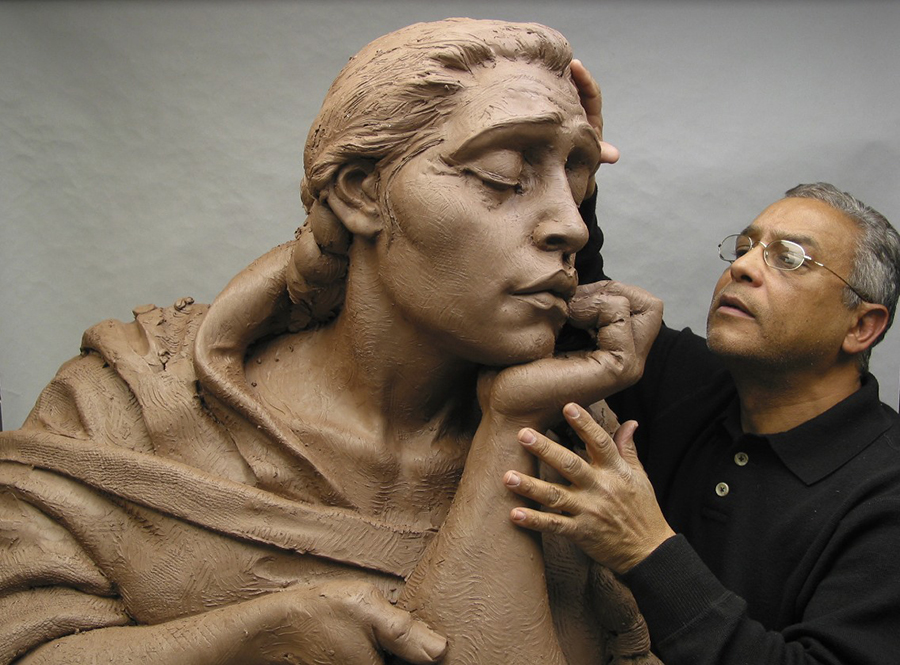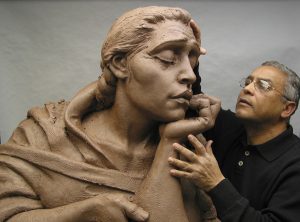 The award consists of a certificate and a medal designed by Laura Gardin Fraser in 1929. Past recipients include Daniel Chester French (1929), Paul Manship (1942), Malvina Hoffman (1964), Marcel Jovine (1996), Neil Estern (2008), James J. Jennewein (2013) and most recently, Robin R. Salmon (2022).
National Sculpture Society is the oldest organization of professional sculptors in the United States. Leading U.S. sculptors and architects founded the NSS in the nineteenth century to "spread the knowledge of good sculpture."  Today, NSS continues to encourage excellence in sculpture throughout the United States, to which end its programs are directed.
The presentation is at the Century Association in midtown Manhattan. The Century is a private arts club formed in 1847. The "new" club residence (1891) was designed by Stanford White – who was a Centurion and also a member of the National Sculpture Society.