Competition Winners
Congratulations to all the competitors for the 2018 Richard McDermott Miller Modeling Competition! On Friday, June 22nd, ten sculptors put their skills to use modeling a portrait from life in just four hours.
The ten talented sculptors are: 
At the conclusion of the competition, Anthony Antonios, Janice Mauro and Dora Natella juried the portraits and selected the three prize winners:
Zoe Dufour – The Richard McDermott Miller Prize of $5,800, consisting of a $3,000 cash award and ads in Fine Art Connoisseur and Sculpture Review
Alejandro Buchner – The Roger T. Williams Prize of $1,500
Charlie Mostow – The Walter and Michael Lantz Prize of $750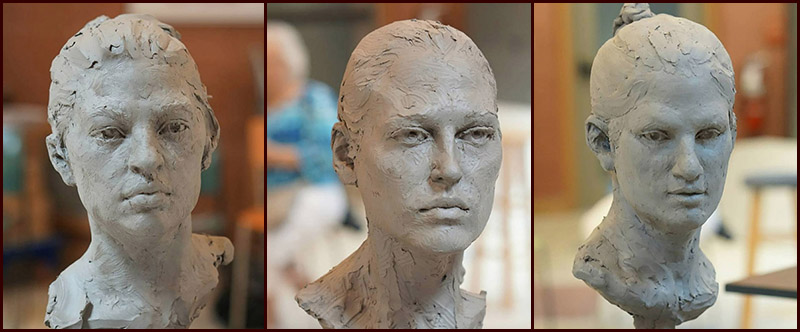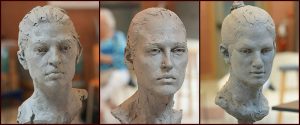 Thank you to all the competitors for their hard work! Conference goers really enjoyed seeing the variety of styles and sculpting medoths they demonstrated.